14 Days to Loose Leash Walking 
Is you're dog pulling like a steam train? Is his lack of manners on the lead preventing you from taking him places like the beach, the park or just out with friends and family?
Well this is the course for you. 
Join the School for Dogs instructors Rhona and Lucy as they show you step by step how to teach your dog to walk beautifully at your side in just 14 days.
With each day comes a new quick and easy tutorial with an exercise for you to follow. The instructors also provide live training examples running through the course with two dogs Arya and Fiasco. 
If you want a quick and easy guided way to train your dog to walk perfectly on the lead this course is for you. 
Included: 
A new video with an exercise explained in depth every day 
Each new exercise to train comes with a second video of a live example to ensure you know how to troubleshoot common mistakes 
Free guided audio tracks to listen to on your walks 
Additional easy to save images of the main bullet points to take with you each day 
Access to help and support from our experts on the online group 
Sign up today to revolutionise your walks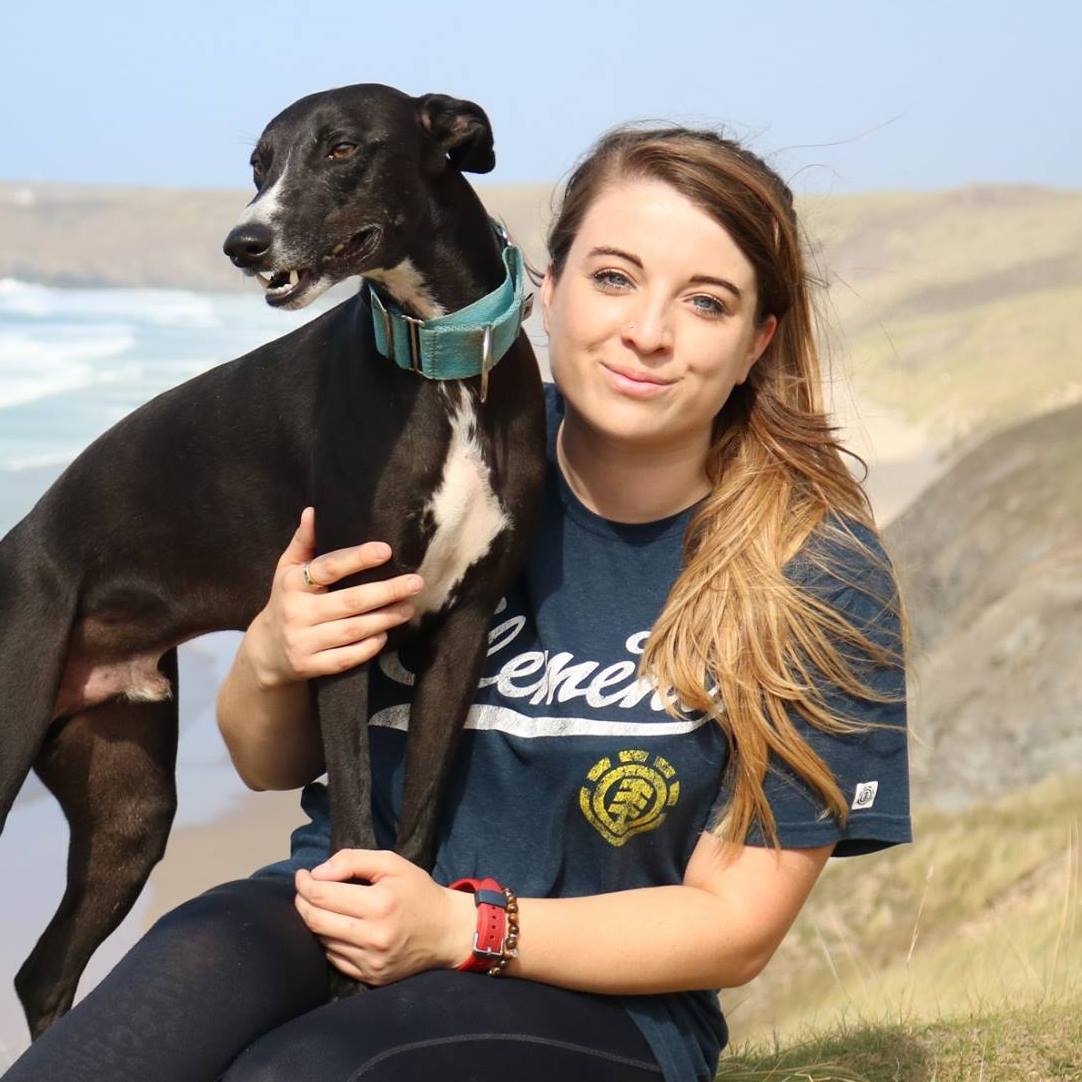 Rhona Nason
Being a dog trainer wasn't something Rhona did on a whim. Since she was a little girl she trained and competed at agility, partook in work experience at kennels, rescue centres and behaviour centres and always had the ambition of becoming a dog trainer.
Rhona completed a foundation degree in at Merrist College in 2016 and immediately found employment at Royvon kennels where she spent the next 2 years perfecting her mechanics training pet dogs under the timer for board and train. Rhona then went on to spend 3 years..... read more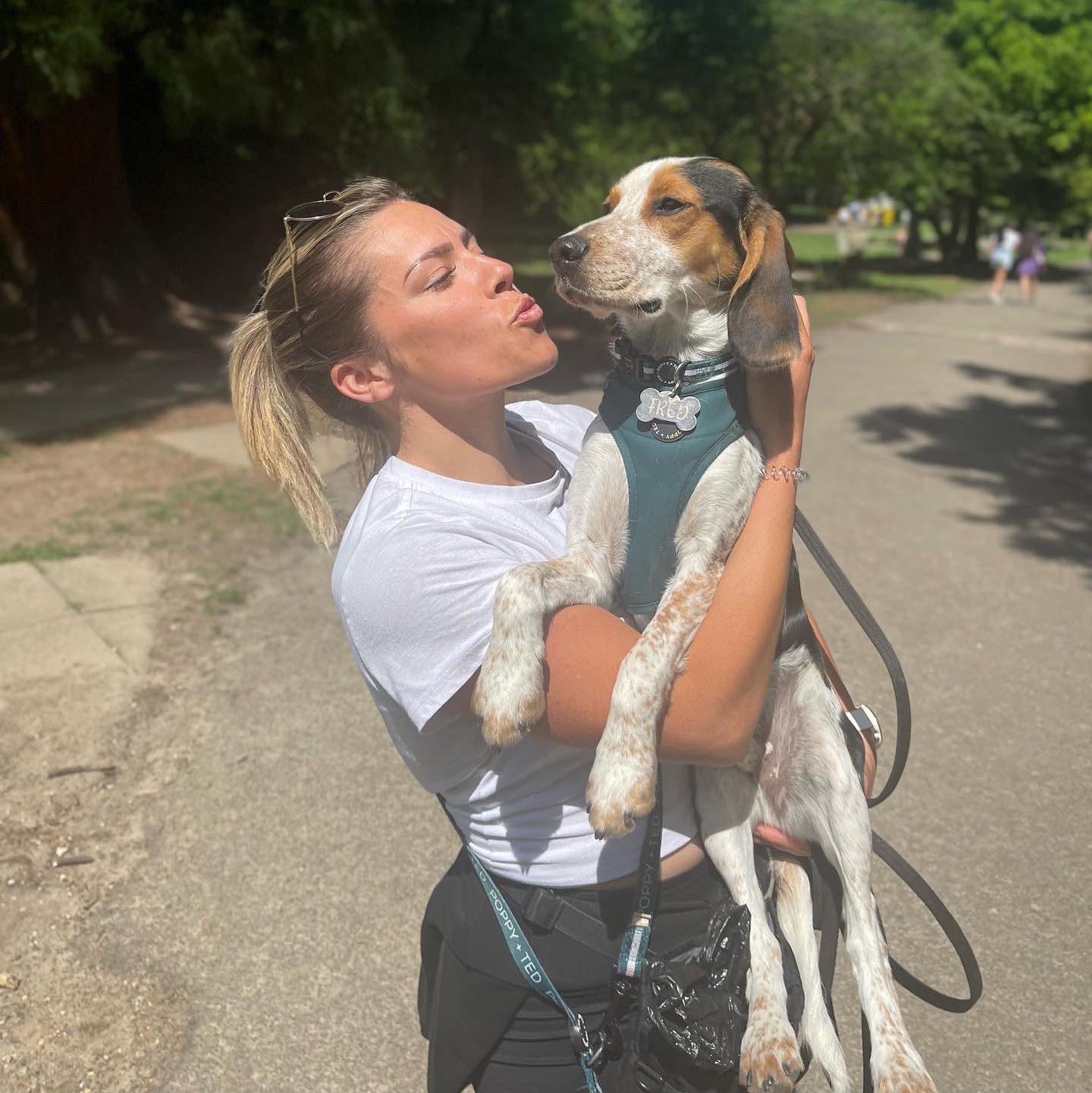 Lucy Stratton
Having started out as a grooming assistant, eleven years ago Lucy quickly climbed the ranks and eventually joined her local kennels working with the more difficult dogs. Having spent three years building her management experience she was then asked to join the Behaviour Team at Battersea Cats and Dogs Home (the UK´s best known rescue centre), where she met Rhona.
Lucy remained with Battersea for six years, developing the vital skills necessary to become a qualified dog trainer and became accredited with the IMDT in 2018. In 2021 she was asked to consult as... read more